Our Claim Consultants Work For You
The fire is extinguished. The hurricane is over. The flood waters have receded. Now what? Now you need a claims consultant—a licensed, insured public claims adjuster and expert in property assessment and loss consulting—to assist you in reaching a resolution with your insurance company.
If you are unsure how to follow the insurance company's rules and procedures or you're having problems with your claim—even if your claim has been denied—it's not too late!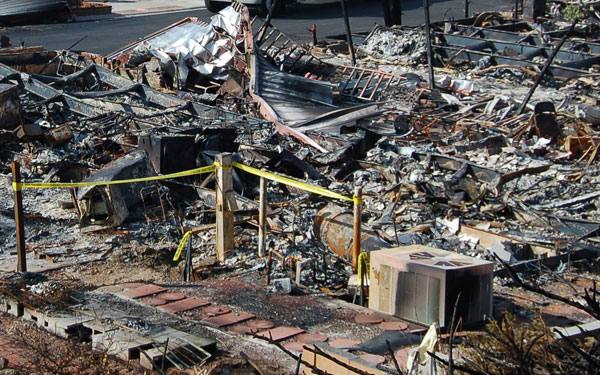 Are you dealing with significant property loss or disruption of your business operations and need a commercial claims public adjuster?
Learn more →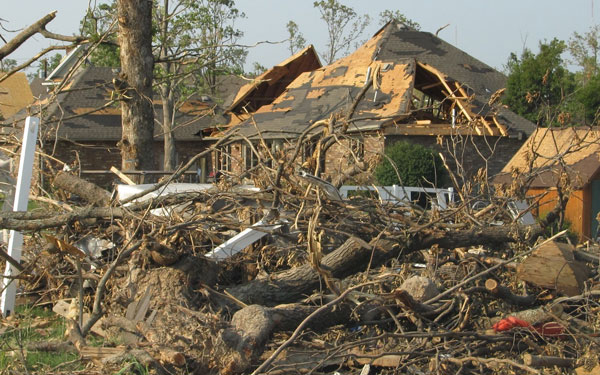 We help homeowners negotiate their insurance claims and take away the stress of negotiating.
Learn more →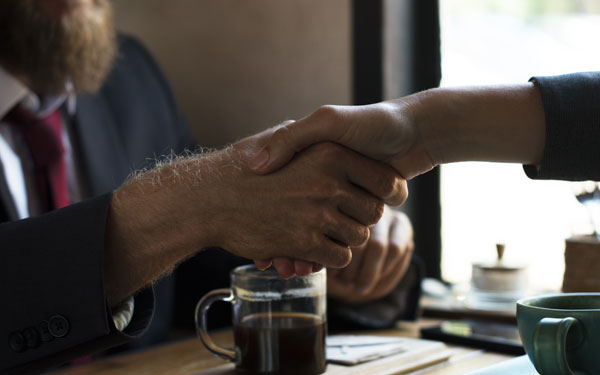 Do your clients need help recovering from a disaster? Damage?
Learn more →
What are the most Costly Claims?

Top 4 most costly claims:

Fire - $18,438 on average - accounts for only 2% of all settled claims in a given year
Hail - $12,629 on average - account for 35% of all settled claims in a given year - HIGHEST percentage of claims are hail
Roof - $6,688 on average - accounts for only 3% of all settled claims in a given year
Water (non-weather) - $6,537 - account for 24% of all settled claims in a given year - 2ND HIGHEST percentage of claims after hail - these would be from pipe breaks, dishwasher/clothes washer/toilet overflows etc. NOT rising waters surrounding a property which would be flood water

59% of all claims filed were either hail or water (non-weather) and the smallest percentage were fire at just 2% but fire claims are by far the most expensive losses. If you do nothing else you need to be sure you are adequately covered for these causes of loss with full replacement cost coverage.

Top 4 Homeowners Insurance Companies based on overall satisfaction score:

Amica
USAA
Auto-Owners
Erie

Most likely if you obtain your coverage with one of these insurance companies you will be satisfied. Amica has been the #1 homeowners insurance carrier or #2 homeowners insurance carrier for many years. DO NOT SHOP HOMEOWNERS INSURANCE BASED ONLY ON PRICE...YOU WILL BE VERY DISAPPOINTED IF/WHEN YOU NEED THEM.

- Consumer Reports Magazine - September 2019 (Summer 2018 CR Homeowners Insurance Survey)
Insurance Claims Testimonials
Is Your Insurance Company Responding To You In a Timely Manner? SLC knew how to get things moving for this client:
On Christmas morning, 2014, we lost our family home to a fire. We were grateful no one was injured. We prayed and agreed we could over come this unimaginable tragedy. After all, we were insured, and we thought we would be back to normal within a reasonable time.

Having been self employed for 27 years, I felt I'd have no issues handling our claim on our own. I was wrong, my business and my family suffered because of it. After struggling a couple of months, I hired Southern Loss Consultants to file our loss in the language the insurance company uses, and things began to come together.

Ultimately our claim was resolved to our satisfaction. We whole heartedly recommend Southern Loss Consultants to anyone who has suffered a major loss. They brought our family peace, comfort and confidence when we needed it most.

- Pete T., Swansboro, NC